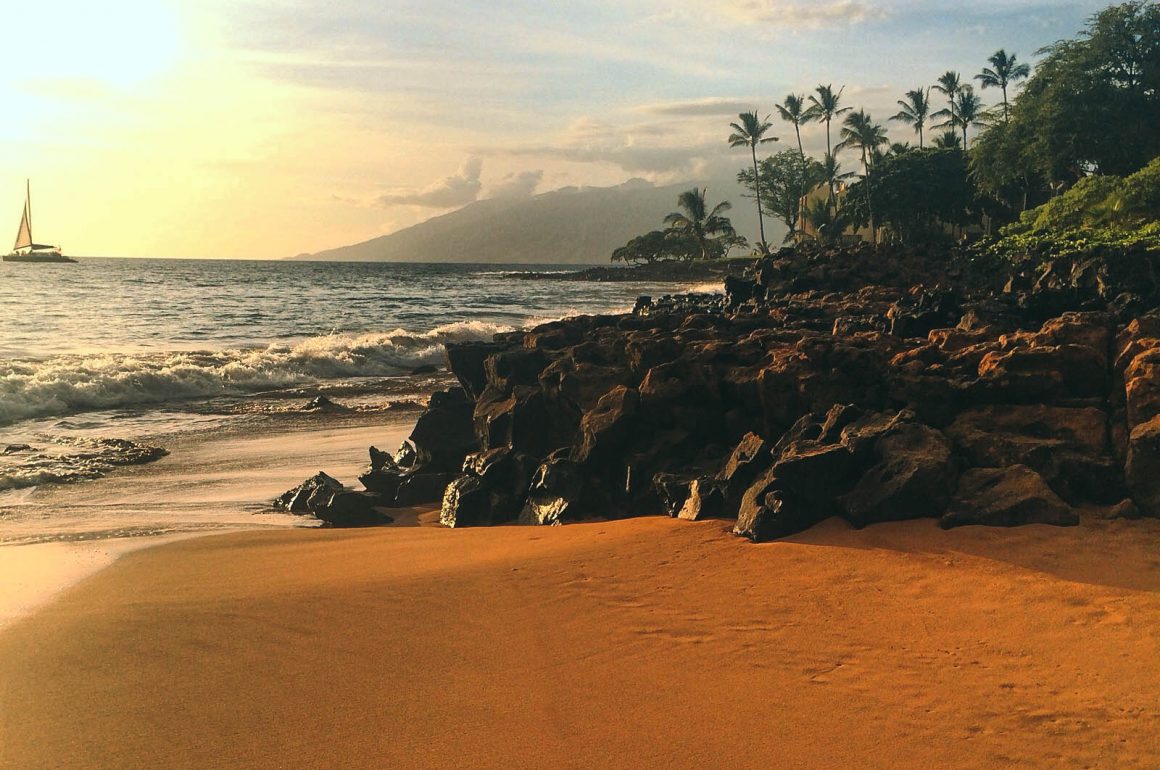 T
hrowback to our trip to Hawaii, Maui back in August 2015. This homepage didn't exist back than, but I decided to share it because I love to travel. Maybe some of you are planning to visit beautiful Maui soon and looking for a few more tips.
My Husband and I booked this trip super last minute, I would say less than 8 hours before we jumped onto our plane. Trust me, I'm spontaneous but this was more than that. After a short night we found ourselves in the backseats of an Uber heading to the airport. Another 12 hours later and we arrived in paradise. The sun was shining, the temperatures were in the 80's and we saw our first local band including two traditional Hula Dancers at the airport. What a start into your vacation. Our hotel was the Wailea Beach Mariott Resort directly located at Wailea Beach with sweeping views of the Pacific Ocean. The location is perfect if you love watching breathtaking sunsets over and over again. Wailea Beach is located at the Southern part of the island, which is besides the sunsets on of the best spots on the island for a beach vacation in my opinion: Simply because of the views and the rainfall. Most of the rain usually falls on the North and East Side of Maui.
After our arrival, which was around 4PM local time, we went to the beach. I have no idea how long we sat there together and watched the waves followed by a late night dinner. The next day was our Wedding Anniversary and we decided to stay in the hotel and enjoy our time together.
Once you have travelled, the voyage never ends, but is played out over and over again in the quietest chambers. The mind can never break off from the journey. - Pat Conroy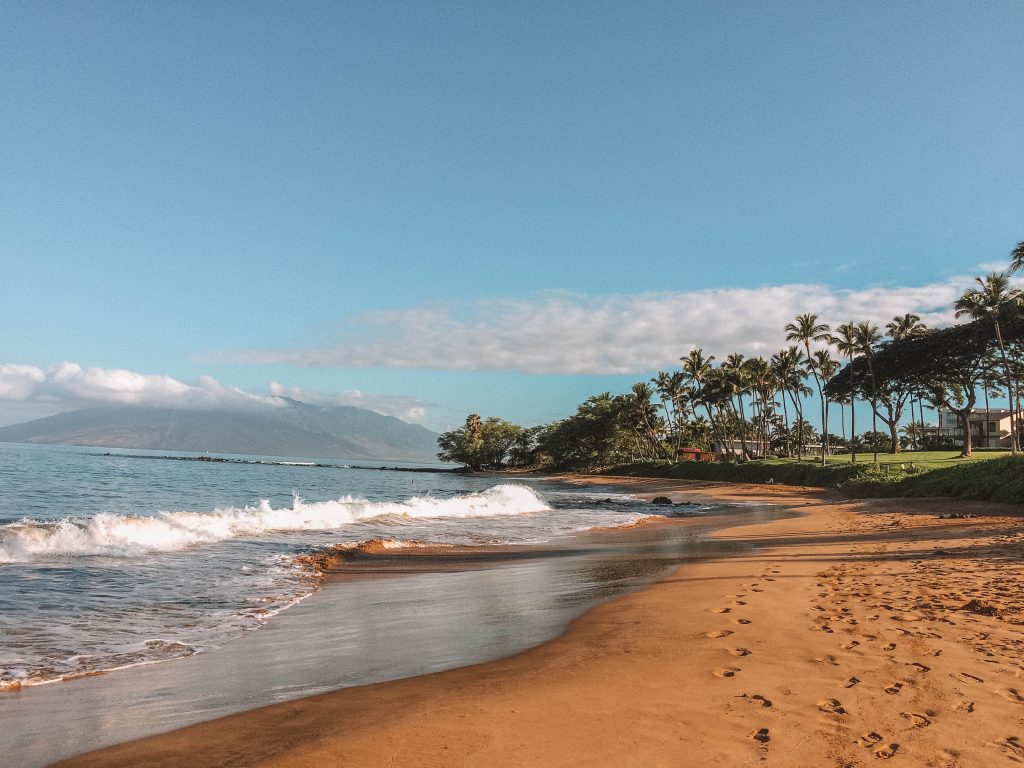 The next morning we woke up early, picked up our rental car and started our island road trip adventure. Our first stop was the Haleakalā National Park. Definitely a must see when on Maui. Start as early as possible. You can drive up all the way to the top of the volcano. Because of the changing temperatures I highly recommend bringing a sweater and a light jacket with you! After a long walk around the Haleakalā crater we drove back down to Ali'i Kula Lavender Farm. The entrance is free, you have to pay for the products, I can really recommend the lavender cookies, but there are many more options, e.g. lavender soaps or coffee. The best way to explore this farm, is the "Treasure Hunt". Just ask inside the shop for a map and a stamp collecting book and you are ready to go. Bonus: If you finish the treasure hunt, they'll reward you with a nice little gift.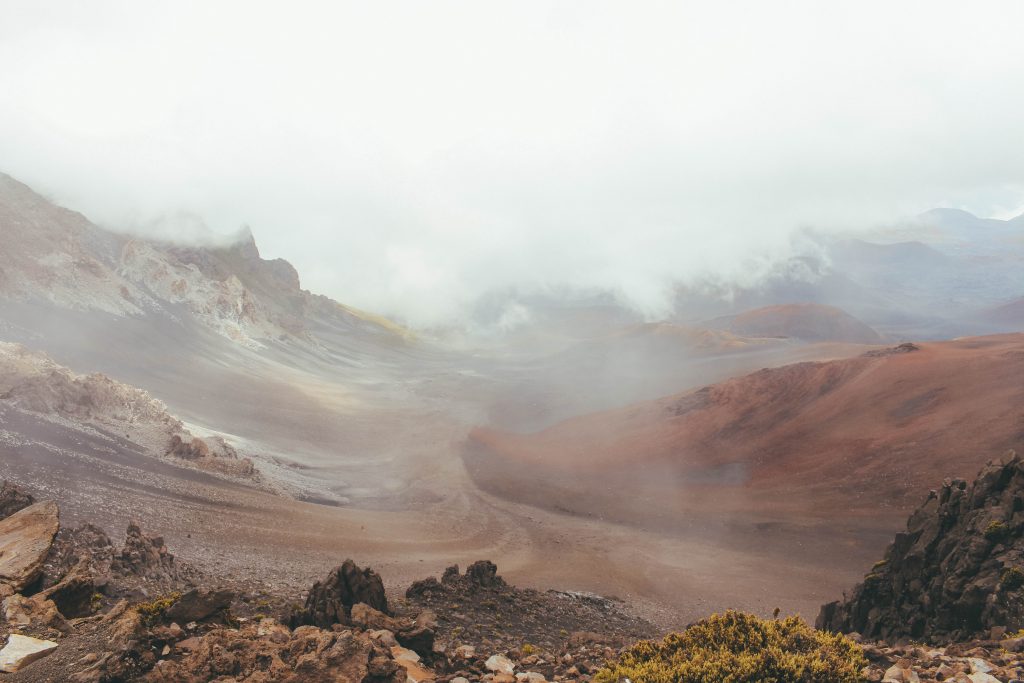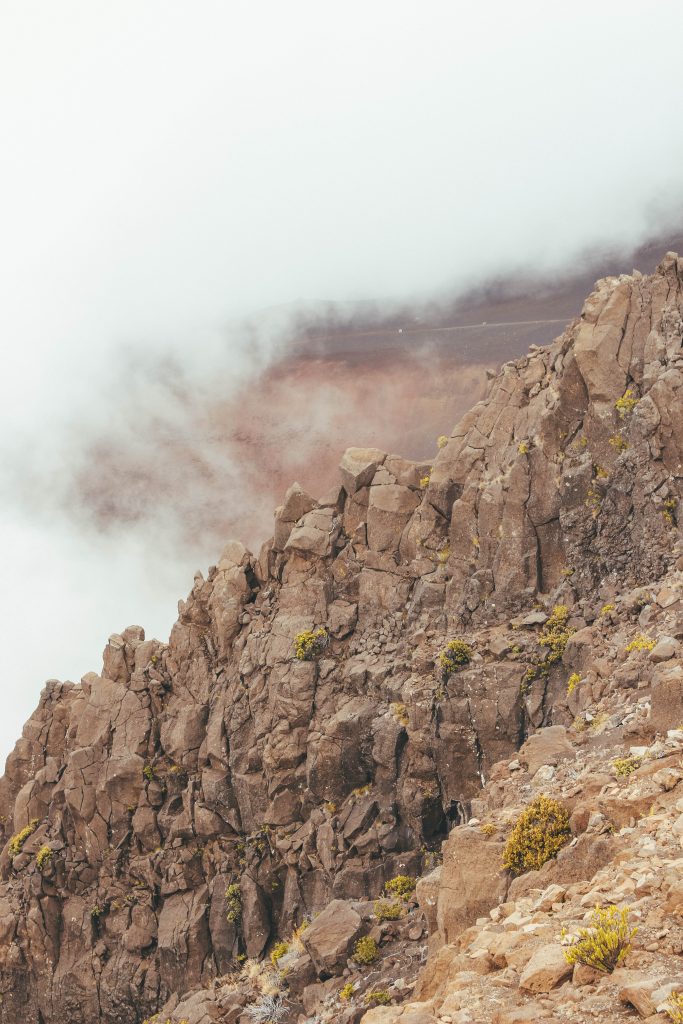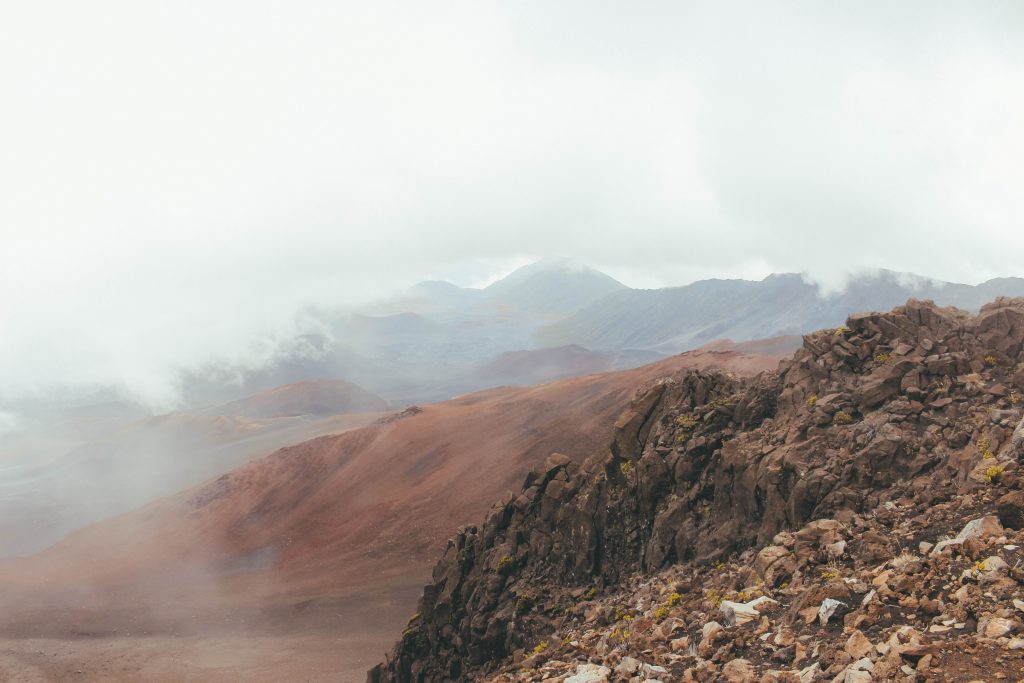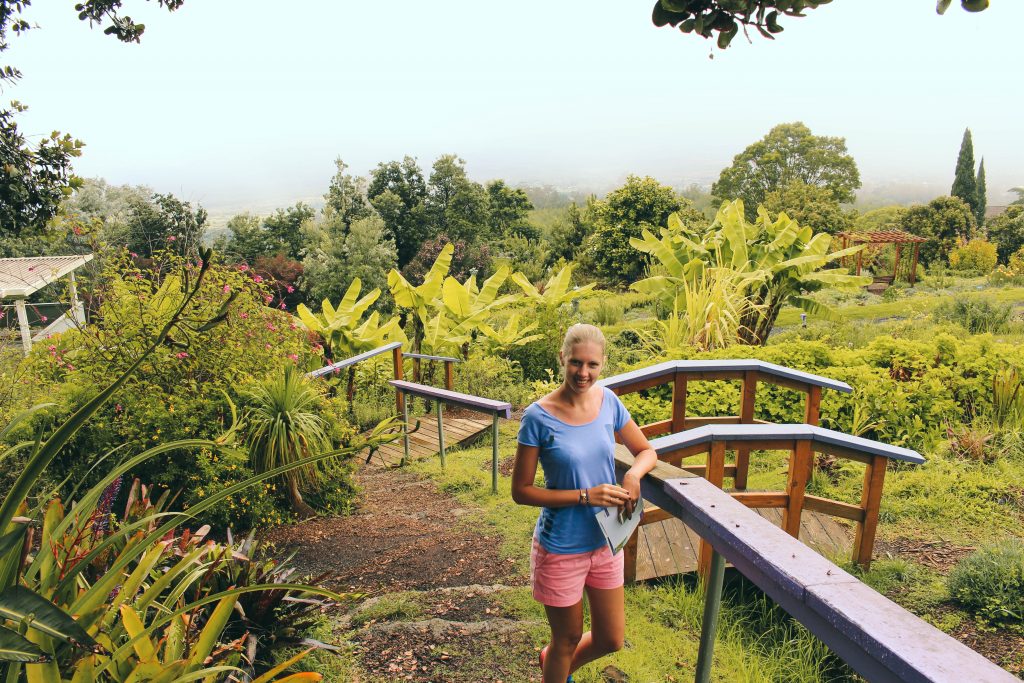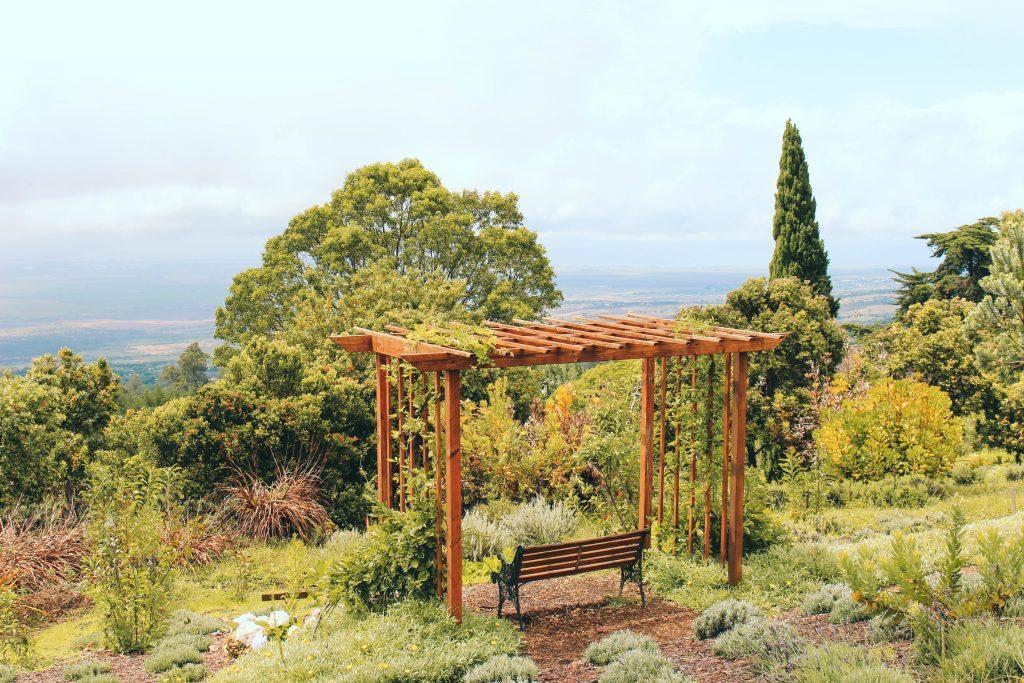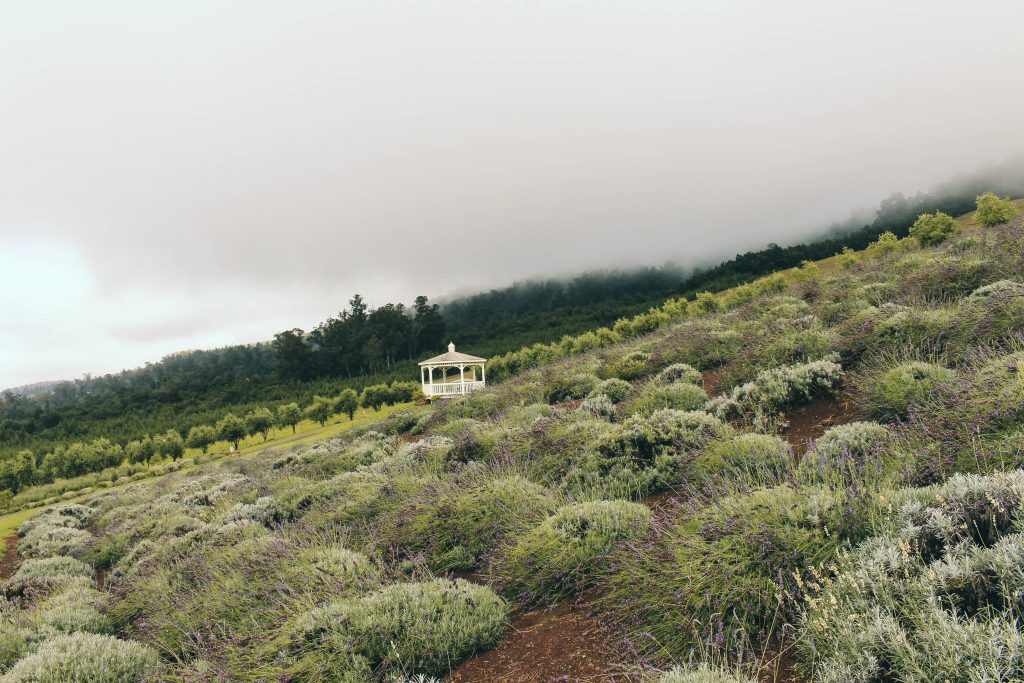 All journeys have secret destinations of which the traveller is unaware. - Martin Buber
With lots of goodies and great memories we left the farm and drove to the airport – our helicopter was waiting. We booked a flight from Maui to Molokai, passing by the West Shore. The whole flight took 50 minutes and our timing was perfect. The rainfall was heavy the days before, which allowed us to see more than 20 waterfalls and pure nature. You are lucky if you could spot 10 waterfalls, so over 20 is definitely something.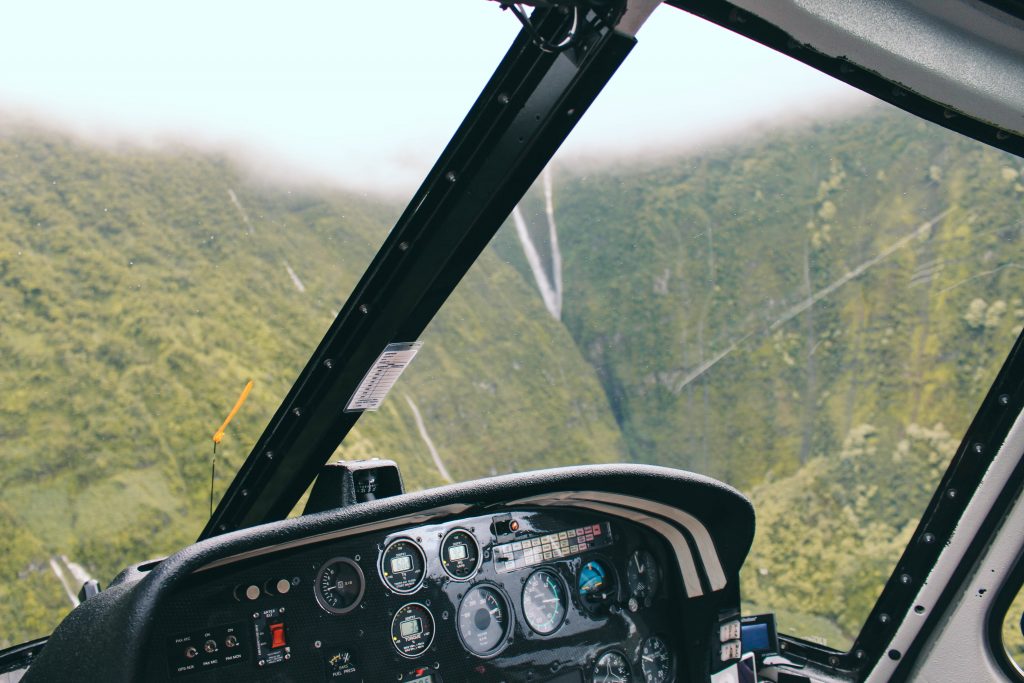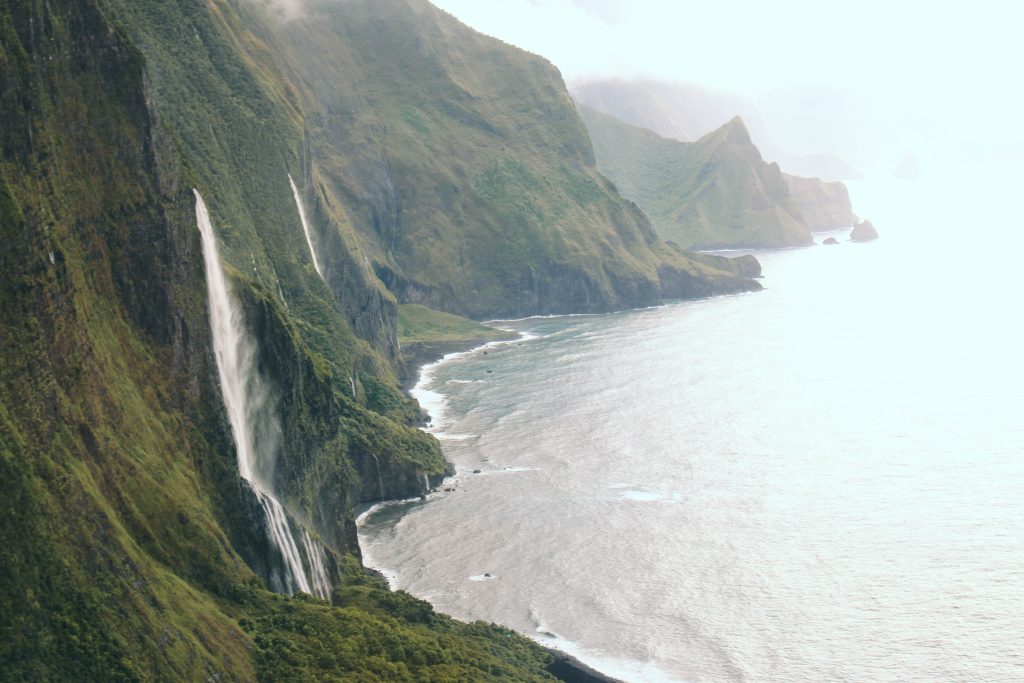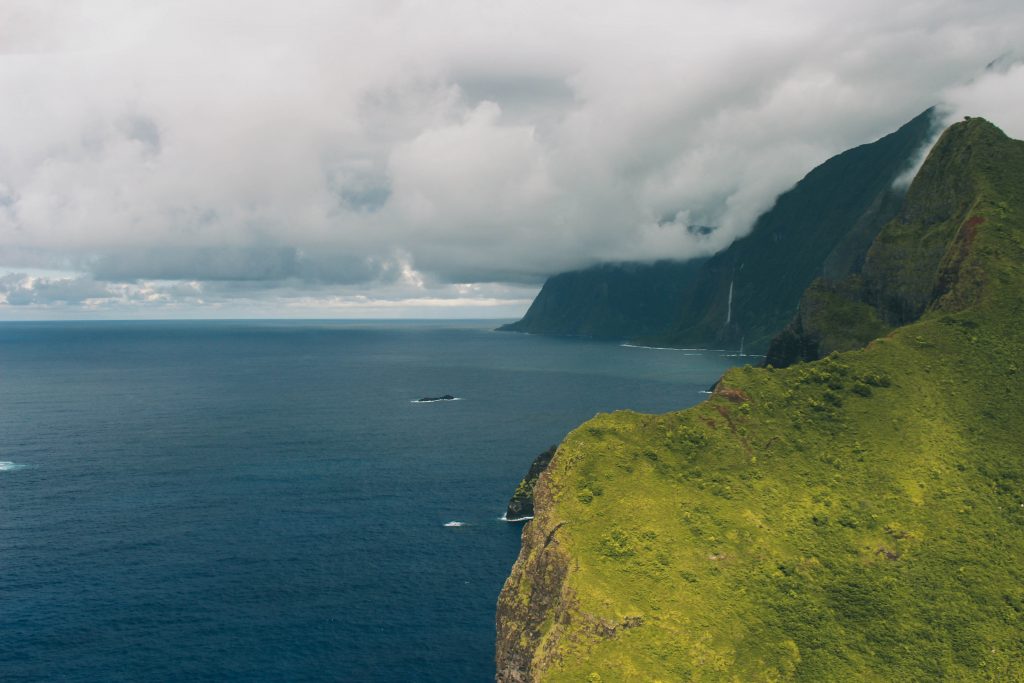 Our evening plan included a visit at Mama's Fish House 1.5 miles past Paia on the road to Hana. If you are on the island you don't want to miss it! I recommend to make a reservation, it's always crowded there, or walk-in and wait at the bar. Mama's Fish House offers different daily catches and re-introduced breadfruit and other long-neglected Polynesian foods on their menu. If you are lucky and able to find the Lobster Luau Soup as an Appetizer, go for it! The best one I'ver ever had!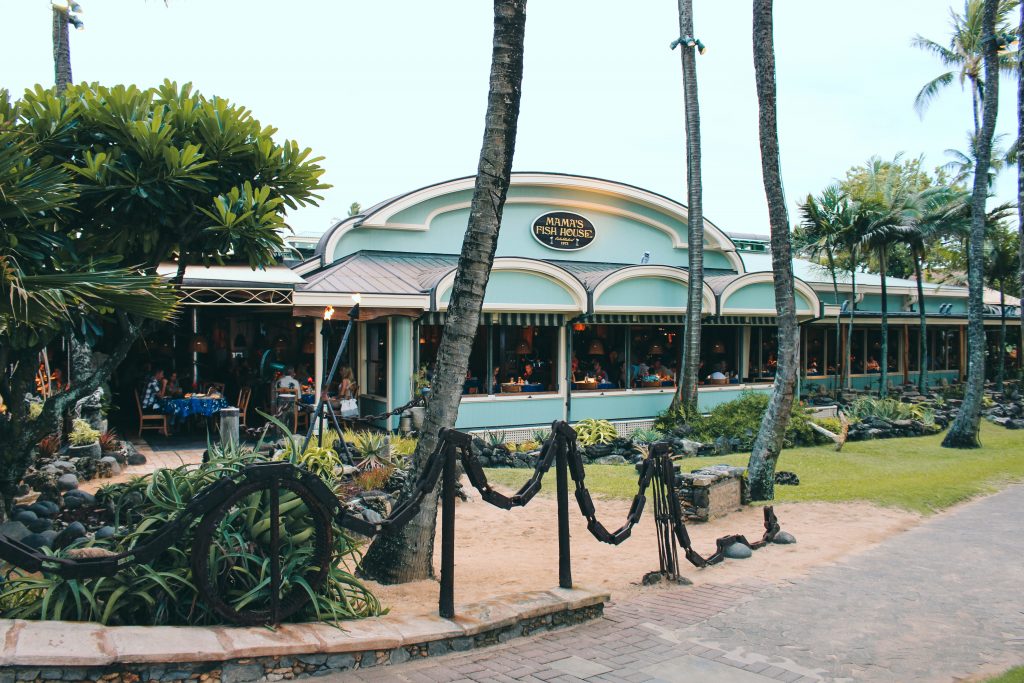 The next day we woke up early again, just in time four our second trip along the coast, or simple the "Road to Hana". A famous road on Maui, from the center to the East Side of the island and the famous Black Sand Beach. Plan a whole day for this trip and take water with you. You can buy fresh fruits on the street and tons of Banana Bread. Our first stop on the Road to Hana was the Twin Falls at Mile Marker #2. Please be aware of unsafe high water or flash-flooding that may be present during periods of heavy extended rainfall. Signs are frequently posted at the entry gate during these times. Because of high water and flooding areas, we couldn't make it to the Twin Falls. Instead we decided to walk around and explored the area which was allowed to enter. Besides tons of fruits, friendly locals who are living the traditional "Aloha" Style, its worth to do it. We had picked up fresh coconuts and some banana bread and continued our drive. A couple of hours and several stops later we arrived at the Lava Tube. You can find this spot after Mile Marker #31 and a left turn onto Ulaino Road. 0.4 Miles later you will arrive at the Visitor Center. The "Road to Hana" is a fun tour even though the street is most of the time just a one-way street and not a regular highway. Be prepared to stop every second and in some cases for a backward drive. You are driving through a jungle, so take a mosquito spray with you, several bottles of water and don't forget your camera plus an extra battery. There are so many breathtaking spots on this road, take your time and make as many stops as possible. Enjoy the flowers and the different smells. We drove around in a Mustang, but I would recommend a Jeep, its easier, not all roads are paved, and take care of falling coconuts. Back to our Lava Tube experience. After we had paid for our entrance we walked into the lava tube, it was a great, funny and wet experience. Highly recommend wearing sneakers instead of flip-flops! After the Lava Tube we drove further east to Hana and the famous Black Sand Beach.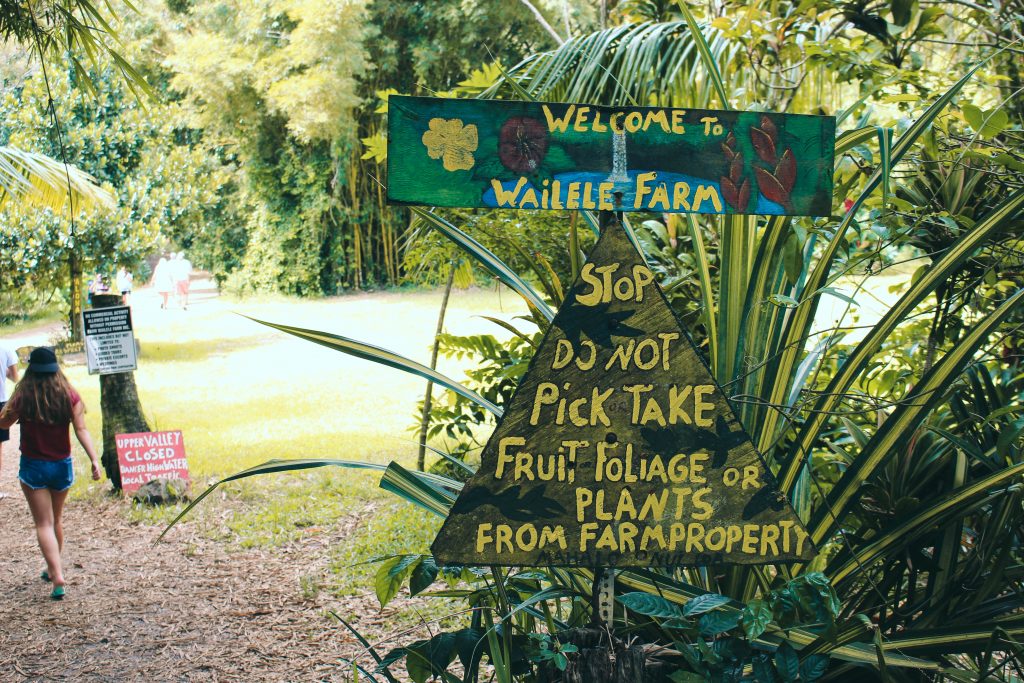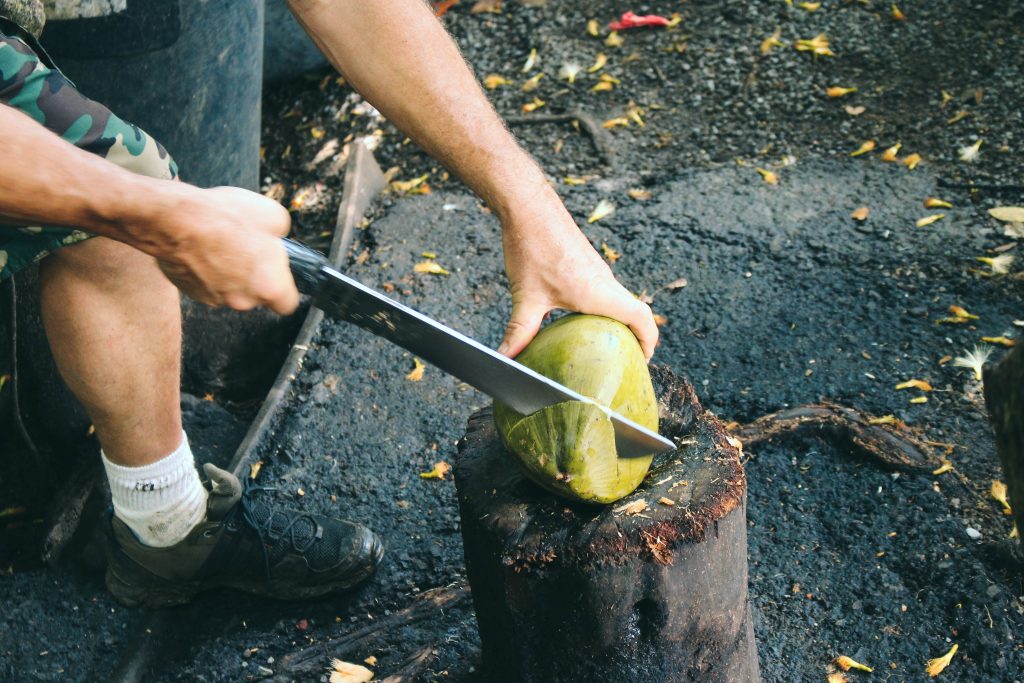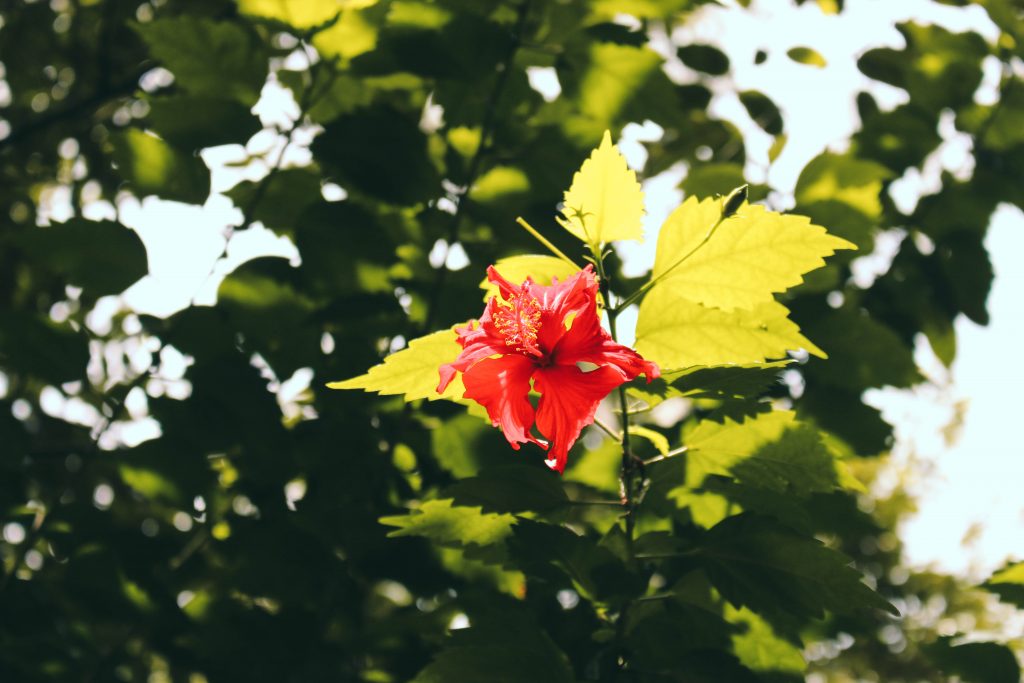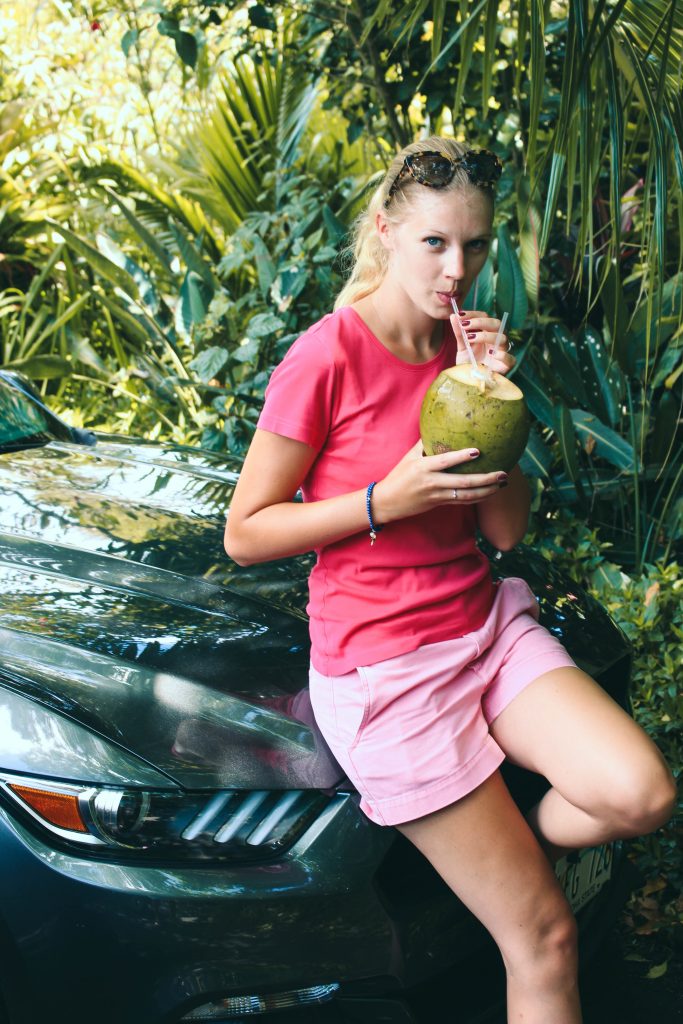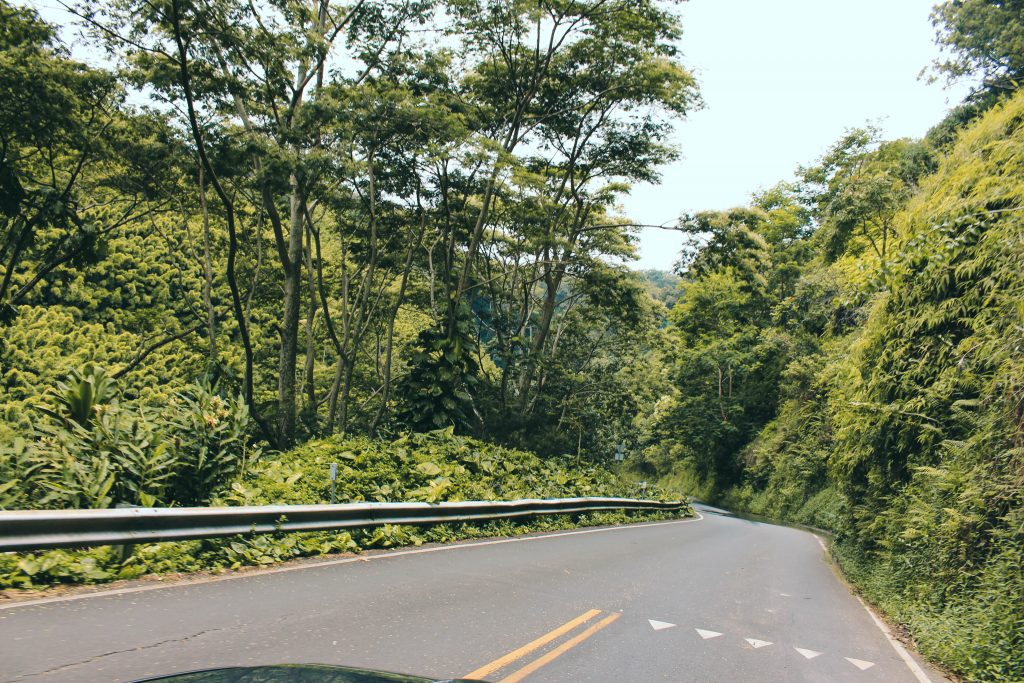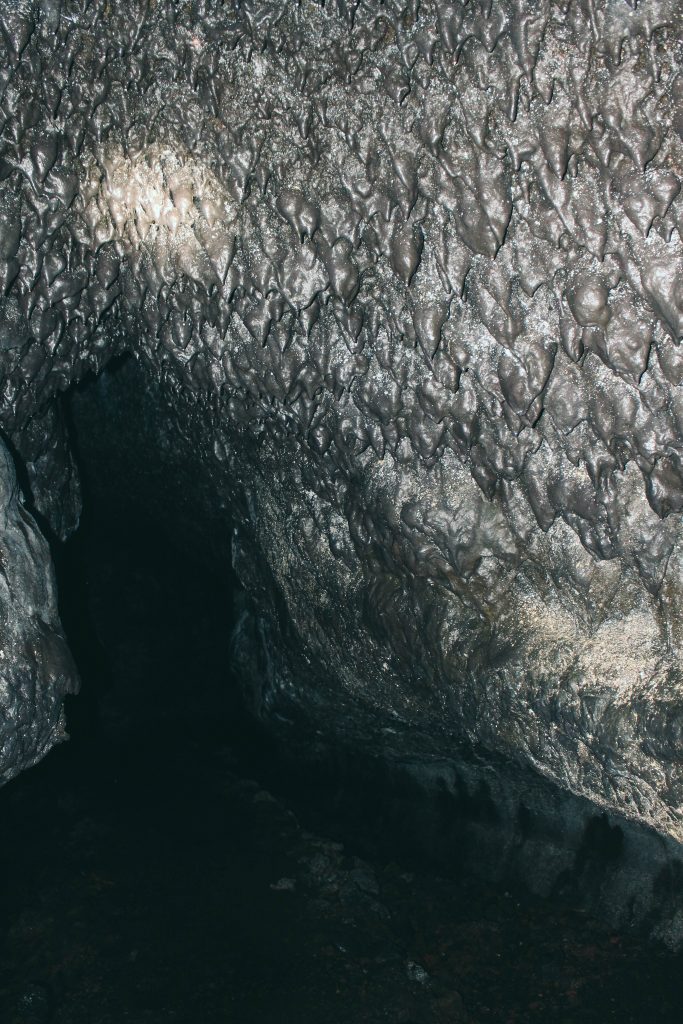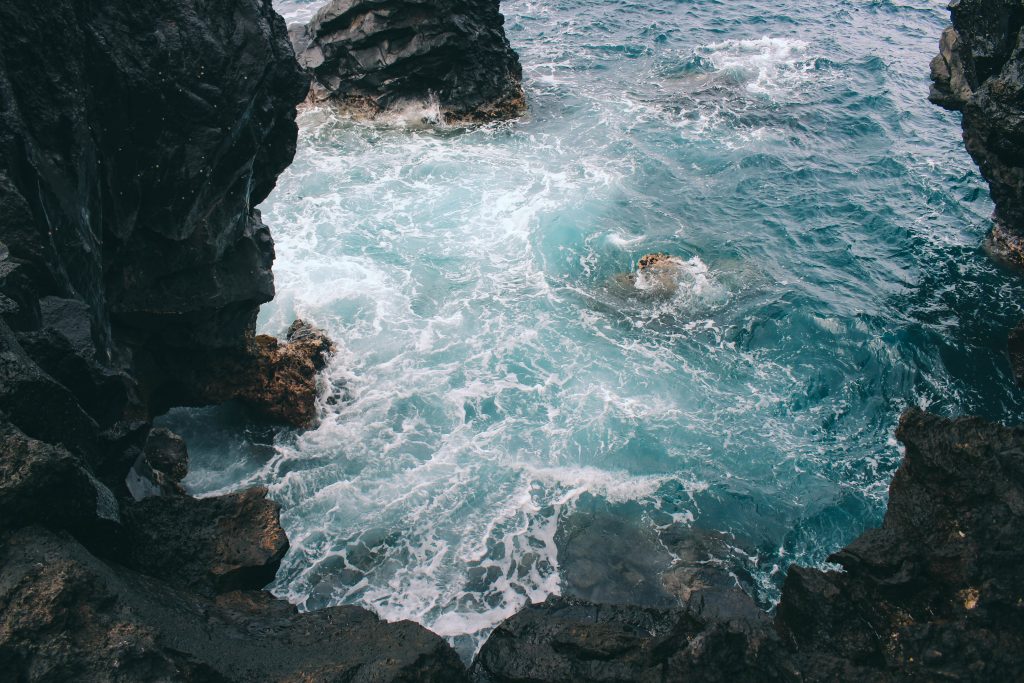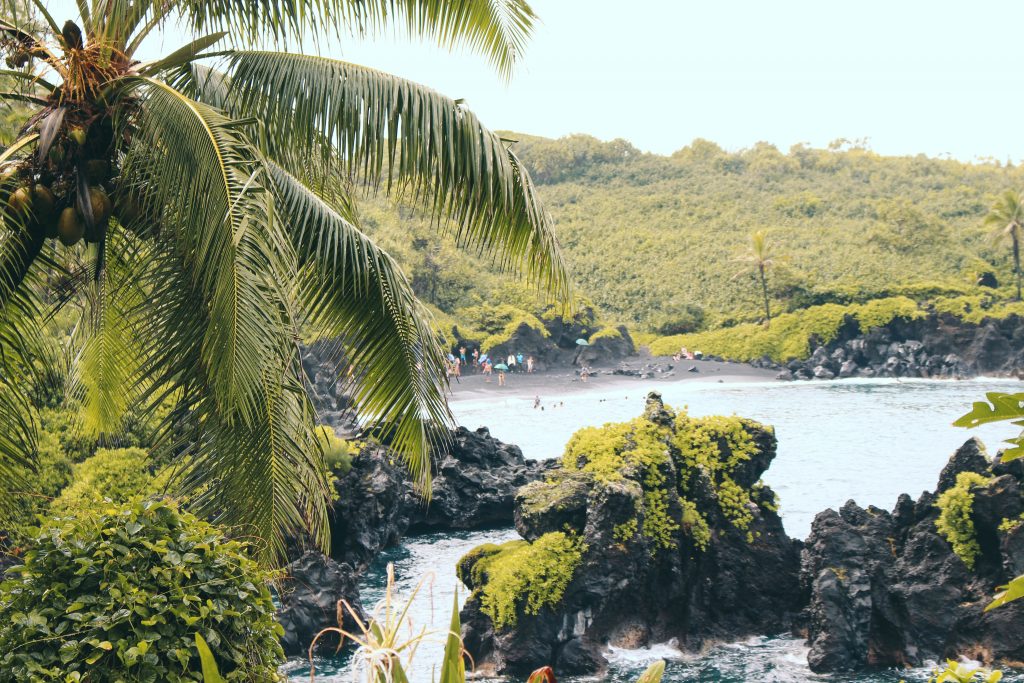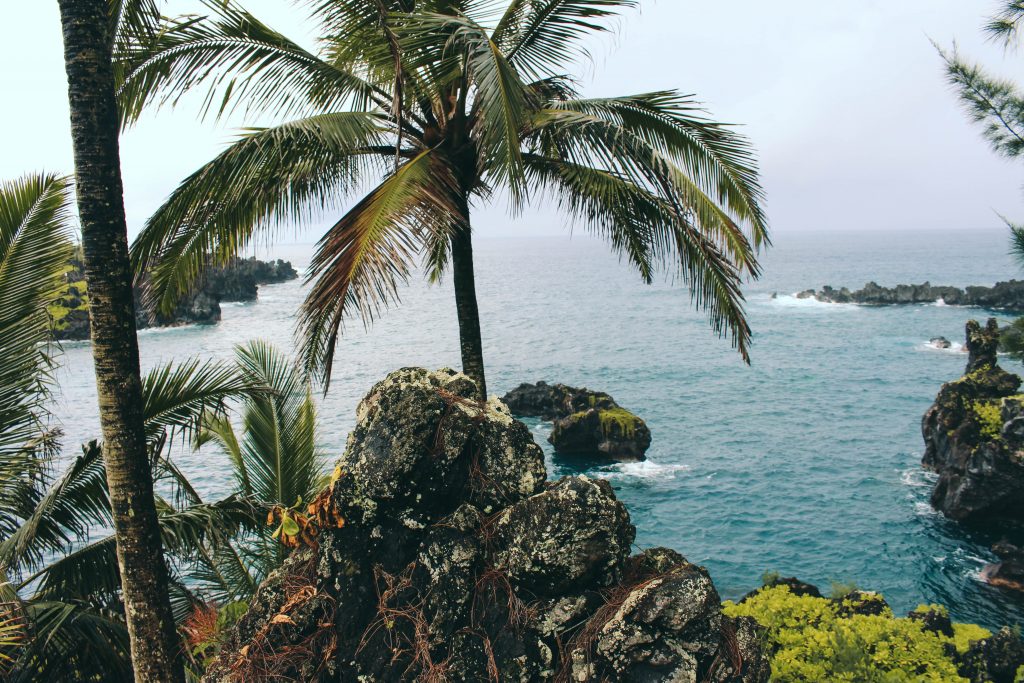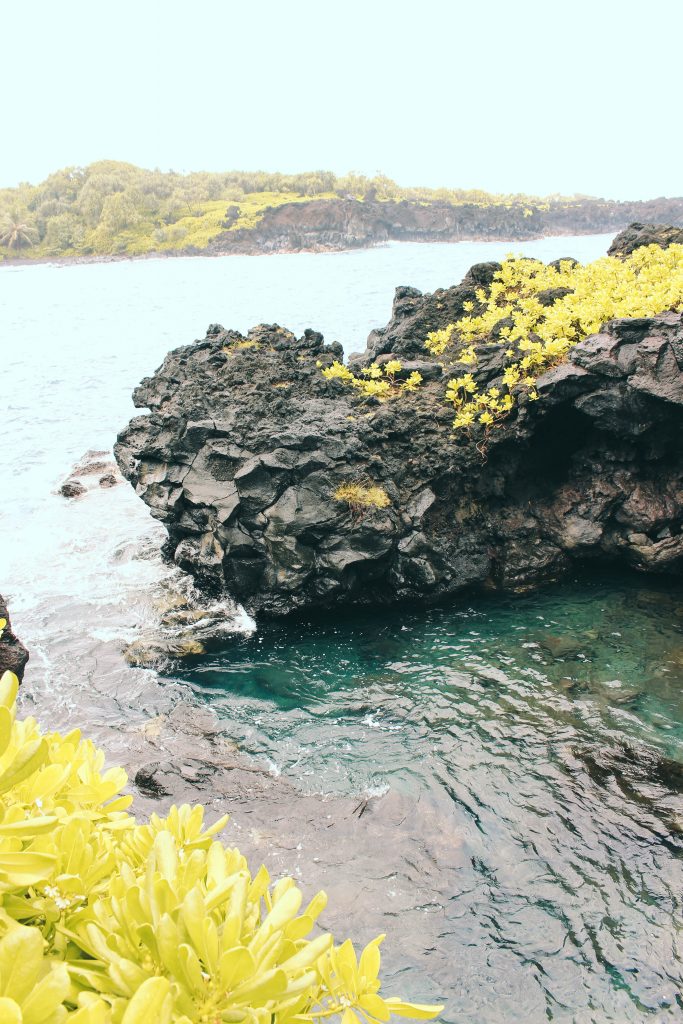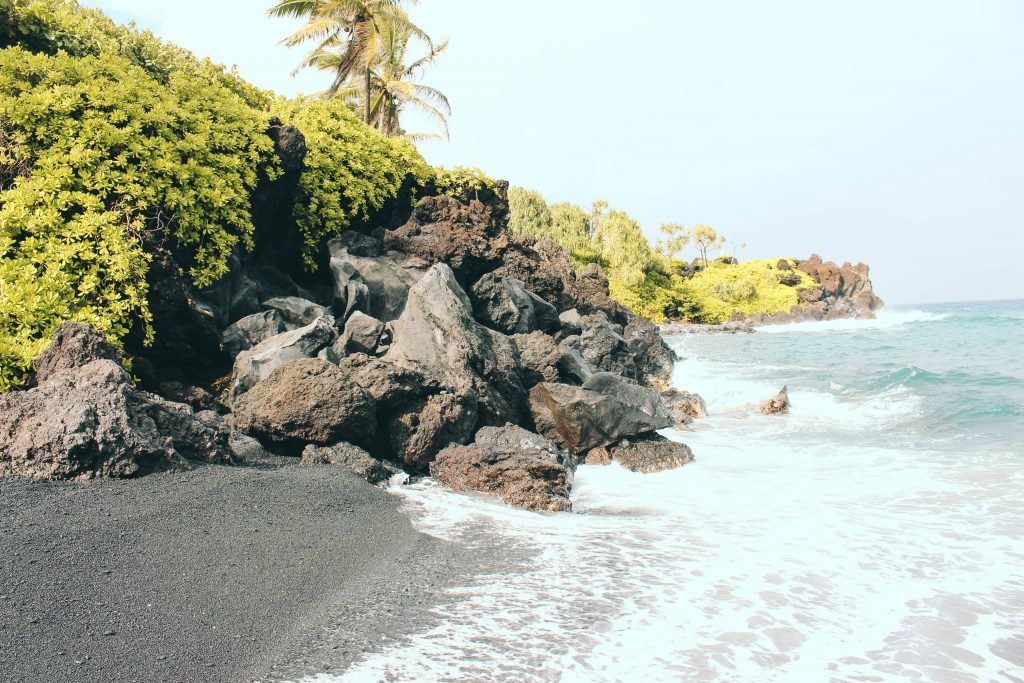 We had so much fun on our trip to Hana and decided to go on another one to Maui Wine and the West Shore. I highly recommend stopping by Maui Wine. Maui Wine is a small family business which is famous for their Pineapple Wine. Producing Pineapple Wine allows the company to work whole year round. If you haven't tried Pineapple Wine before, give it a try. It's delicious! A couple hours later we were back on the road to the West Side of Maui and stopped at the Nakalele Blowhole on Pohelua Bay. The view is stunning there and the rainbow I was able to capture was one of the most beautiful one's I have seen so far.
After many miles, tons of pictures and impressions, we decided spending our last few days at only one place: the beach!