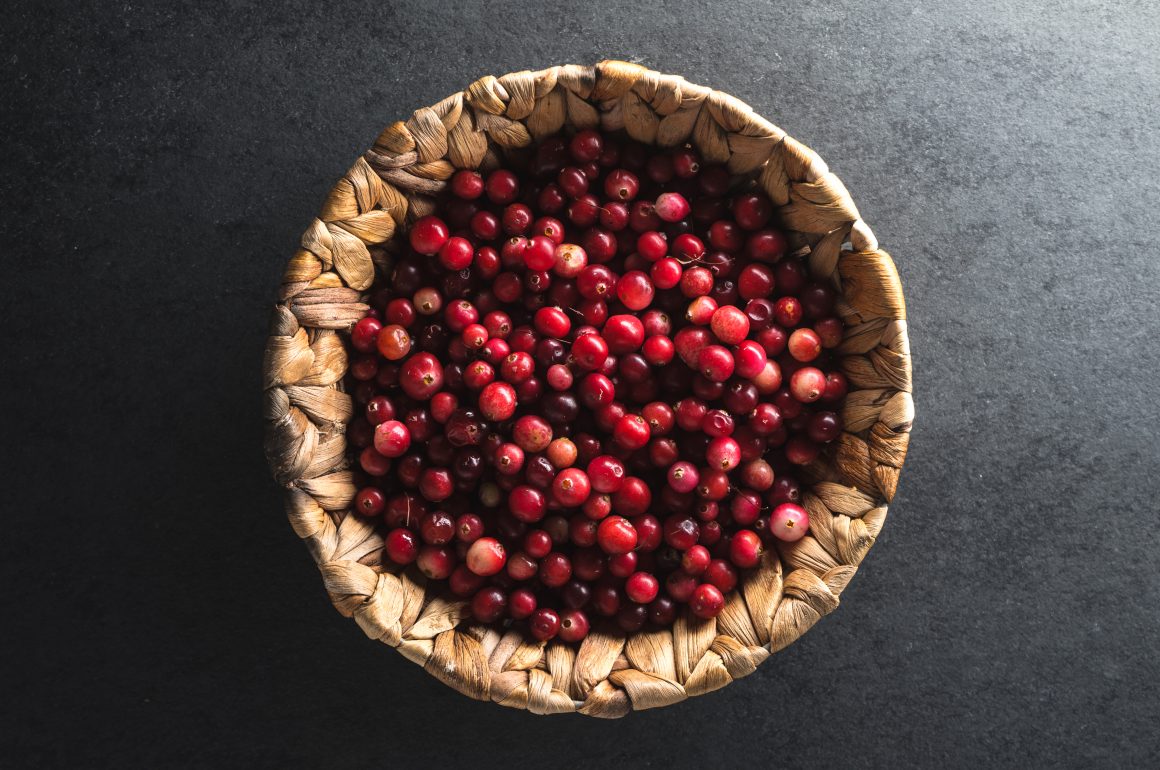 I
t's been a while since I've posted a smoothie recipe. Today I was craving something with berries but not summer berries. As we are getting closer to Thanksgiving, many stores sell fresh cranberries so I decided to buy some and tried a few different recipes. This is my final version of a healthy orange cranberry smoothie and it would make a fantastic after-holiday drink in case you'd prefer something lighter.
Ingredients:
1 cup almond milk
1 scoop protein powder (optional/vanilla flavor)
1 tbsp maple syrup
¼ cup greek yoghurt
2 oranges
½ cup fresh cranberries
cinnamon to taste
Method:
Place all of the ingredients in the same order as posted above into a high speed blender
Blend until smooth, scraping down the sides if needed, enjoy!