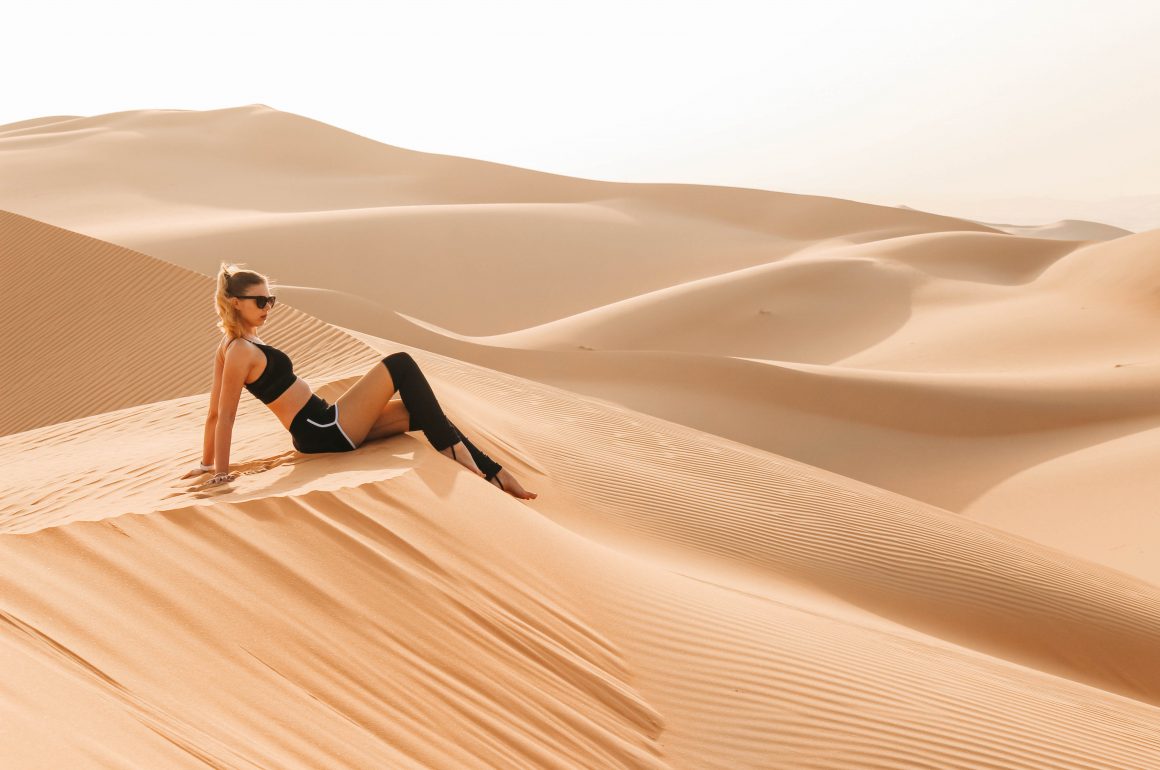 W
e officially finished our first week!! YAY!! One week into working out 6 days a week and macro counting. So far, I feel really good. Sore but good. I'm happy I was able to push myself during this past week and finished every single workout – 4 heavy lifting sessions, 2 plyos and 4 sessions of LISS on top – a really good start.
The difference between the impossible and the possible lies in a person's determination - Tommy Lasorda
To be honest this workout regime is no joke. During the day I sometimes feel tired and exhausted, especially when the "after workout feeling" slows down. Just because I made the decision to do to this challenge, my life doesn't stop. Work doesn't stop. Studying doesn't stop.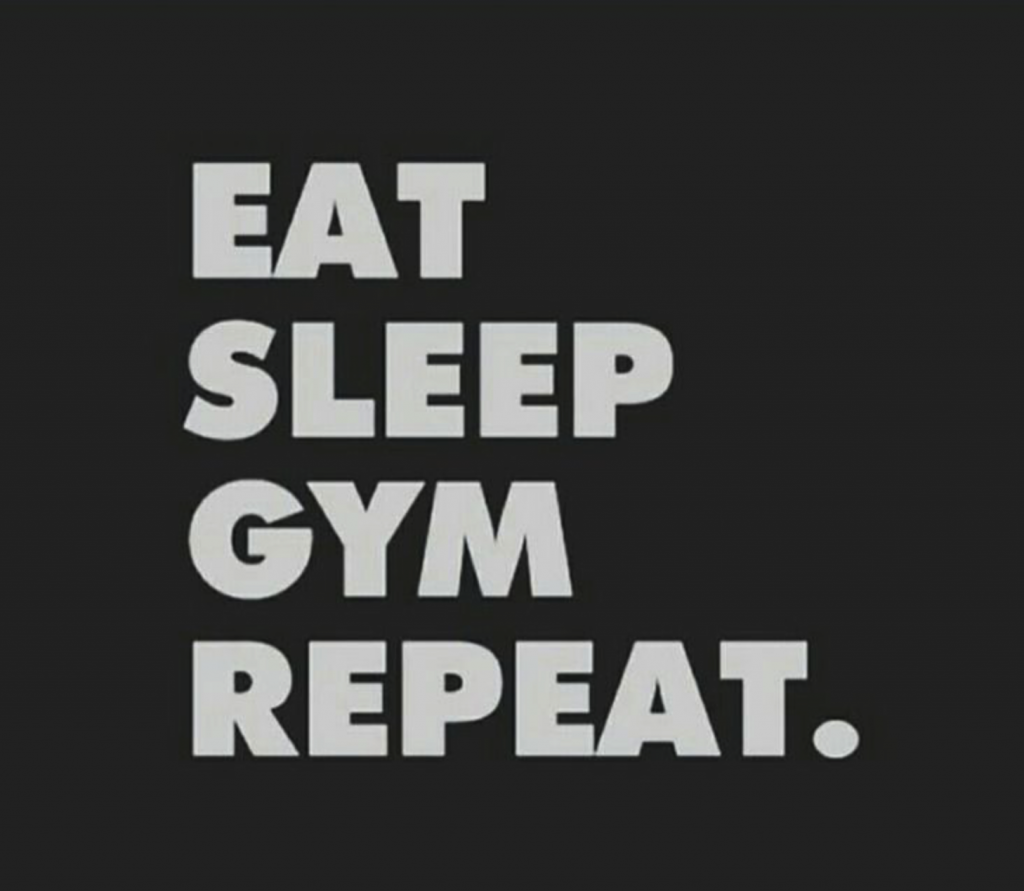 Yes, my social life might be on ice right now, simply because this time I decided to focus just on myself. Some might think this is selfish but taking care of your health and your body and working hard toward your goal  is not selfish at all – everyone should do this. The fact that I need more time for my training sessions and that there are days where I go to the gym even twice (lifting in the morning, LISS in the evening) doesn't allow a lot of social life right now. Also eating out is difficult when you count every single gram you eat per day. My friends know about my current situation and so far they seem to understand it and motivate me.

Speaking of motivation. We are one week into this challenge and of course I'm still super motivated! But I know it might get harder at the end, we will see. My focus right now is on this week – crushing week 2 even harder than week 1 and staying consistent with my food intake. I'm currently eating 4-6 smaller meals per day which include whole wheat products (healthy carbs), lots of vegetables and lean meat, white fish and at least a gallon of water per day.

If you want to stick to a plan like this you have to be prepared. The meals have to be calculated and pre-measured in case you are "starving" and to avoid binge eating. Meal preparation is key here in my opinion. Stick to your plan, believe in yourself and don't make excuses! Speaking of excuses, we went to a concert last Wednesday (30 seconds to Mars) here in NYC and it was amazing! There was plenty of food and alcoholic beverages right in front of my eye – but I decided to grab the water and I snacked on my almonds – which I brought from home (measured of course).

Week 2, here we go!