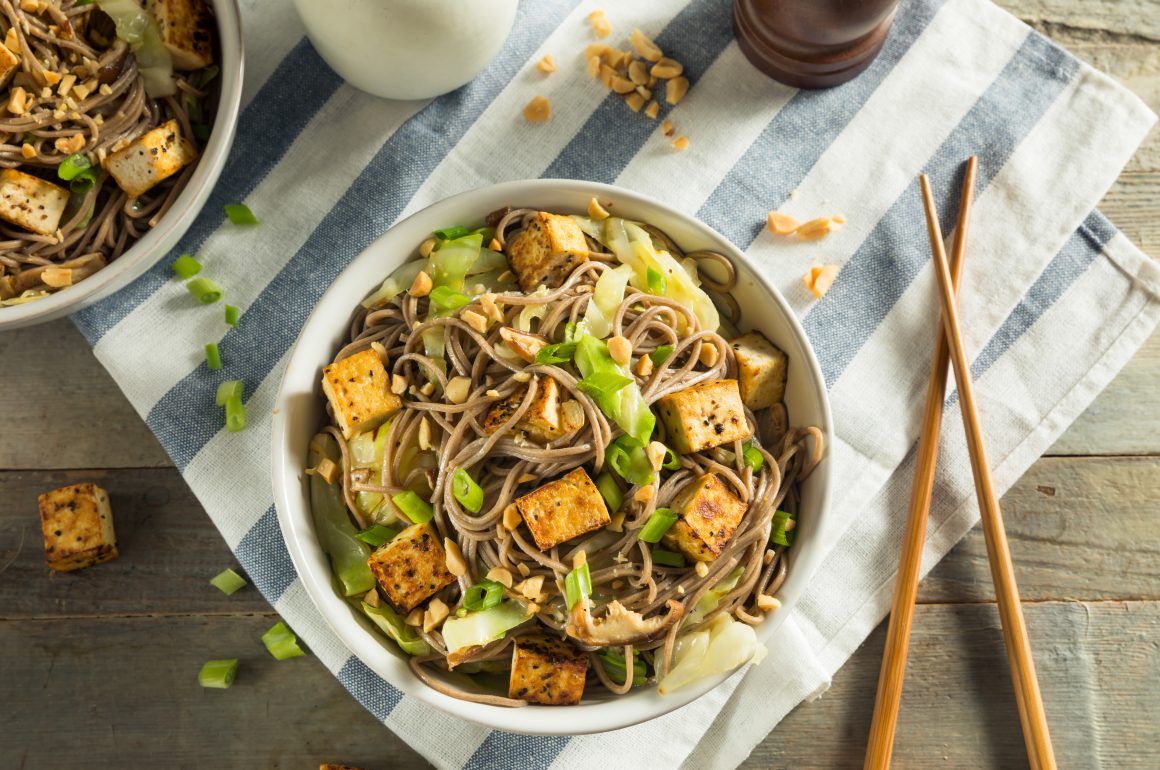 B
uddhaBowls are still my favorite go to meal these days. They are easy to make, delicious and a great way to empty out your fridge with leftovers. There is no right or wrong in my opinion when it comes to buddha bowls – I like it simple and colorful. Mixing different vegetables, grains and proteins together with nuts and even seeds is a nourishing and satisfying meal. Buddha bowls are also perfect as a healthy office lunch the next day. I just made a vegetarian buddha bowl and thought you'd might be interested in such a simple recipe too.
Serves 2
Ingredients:
1 cup chickpeas
1 cup brown rice
1 cup of tempeh or firm tofu
1 cup of fresh baby spinach
½ cup of tomatoes
½ zucchini
2 scallions
½ green bell pepper
½ avocado
½ (green) apple
1 tbsp. sunflower or pumpkin seeds
1 tbsp. walnuts
Method:
Measure all of the ingredients.
Measure brown rice, rinse it under running water and put it into a pot. Add a little bit of salt together with 2 cups of water. Bring to boil, reduce heat to medium and cover pot with lid for about 18-20 min.
While the rice cooks, cut tempeh (or tofu) in squares, cut all of the vegetables and half of the green apple into bite size pieces, set aside.
Heat the tempeh in a pan over medium heat on the stovetop until slightly browned – about 2-3 min. per side. You can use vegetable oil, butter or whatever you prefer. Remove from pan and set aside.
Heat the walnuts in a pan over medium heat on the stovetop until slightly browned. Stir all the time. Remove from pan and set aside.
Start by adding the rice into both bowls, split the vegetables and apples and place on top of the rice, add the tempeh (or tofu)
Drizzle over some fresh lemon or lime juice, season with salt and pepper or some low sodium soy sauce. Add on top the walnuts and some seeds. Enjoy!