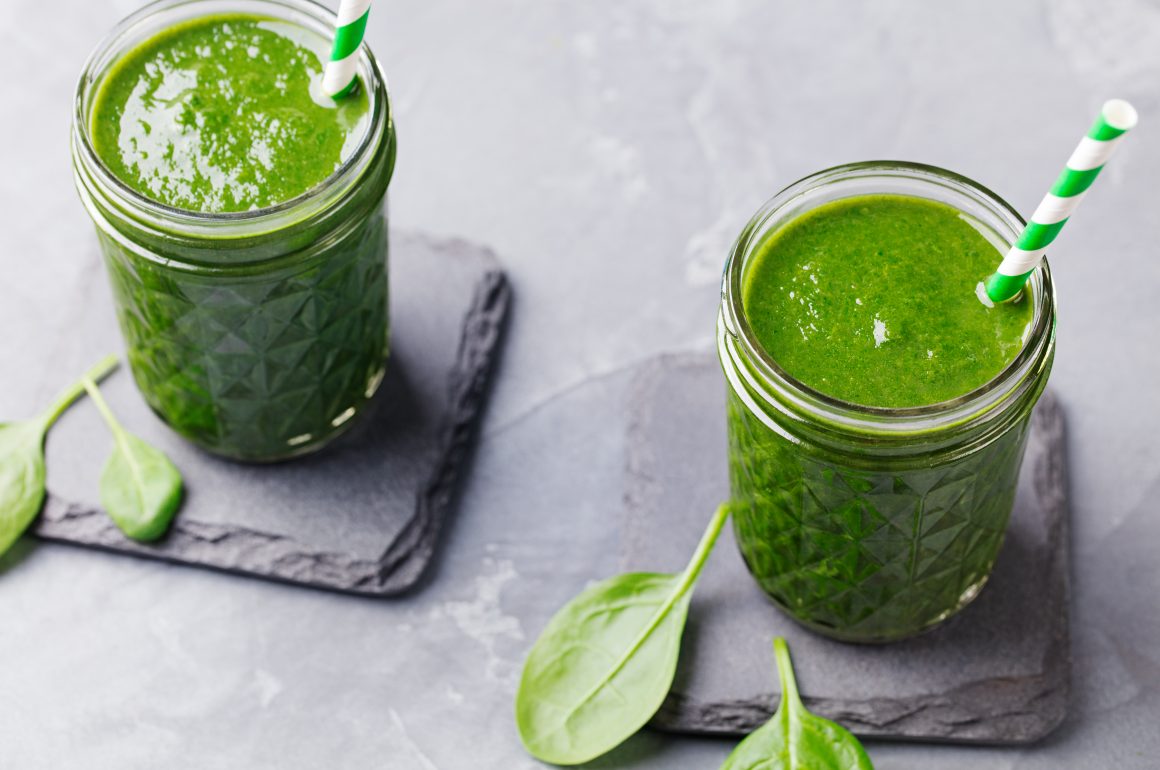 G
reen Queen: One of my all time favorite smoothies and my current post-workout snack which I have on a daily basis. Filled with lots of protein, fiber and healthy boosters.
Ingredients:
1 cup soy milk
1 scoop protein powder (my current favorite: vanilla ice cream flavor)
150 – 200 gr. of silken tofu
40 gr. baby spinach
2 ice cubes
Method:
Place all of the ingredients in the same order as posted above into a high speed blender
Blend until smooth, scraping down the sides if needed, Enjoy!