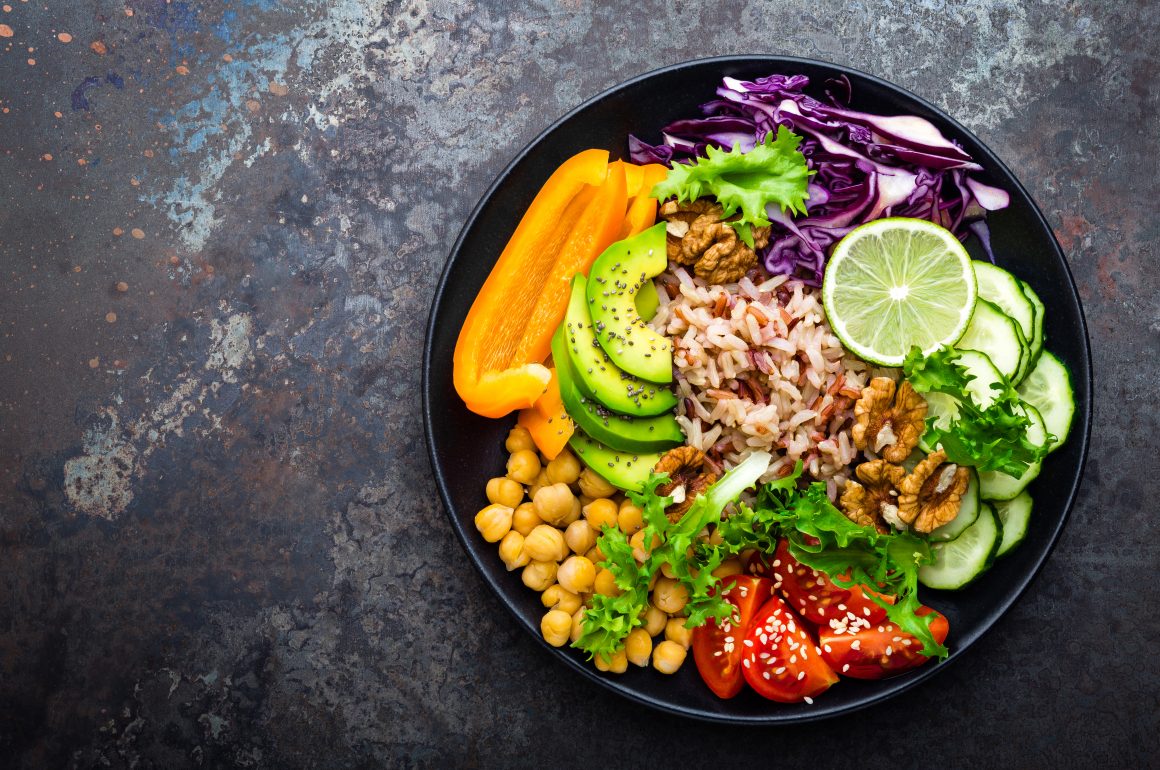 B
uddha bowls are hearty, filling dishes made of various greens, raw or roasted veggies, beans and a healthy grain like quinoa or brown rice. Sometimes they also include toppings like nuts, seeds and dressings for added texture and flavor. After I've changed my lifestyle, especially my food choices, I needed to find a way where I can add different, healthy but also filling ingredients in a fast way together – my solution: Buddha Bowls. Easy to make, easy to pack and super delicious.
Serves 2
Ingredients:
1 Cup Quinoa
1 Whole avocado
6 Cherry tomatoes
1/2 Cup corn
1/2 Cup kidney beans
1/2 Cup purple cabbage
1 1/2 Oranges
2 Chicken Breasts
Salt and pepper to taste
Orange zest and Orange juice
Method:
Rinse quinoa in a fine mesh sieve until water runs clear, drain and transfer to a medium pot. Add 2 cups water and salt and bring to a boil. Cover, reduce heat to medium low and simmer until water is absorbed, 15 to 20 minutes. Set aside off the heat for 5 minutes; uncover and fluff with a fork.
Wash chicken breasts and season with salt and pepper (add cajun seasoning for additional flavor, if used be careful with additional salt) and set aside. Heat oil over medium-high heat in a large skillet and add the chicken to the hot pan and cook for 5 to 7 minutes.
Wash your vegetables, fruits and beans and cut everything into smaller pieces and set aside
Squeeze half of an orange and set aside
Place quinoa into a bowl, top with vegetables and chicken breast, add orange juice and zest and top if it and enjoy.