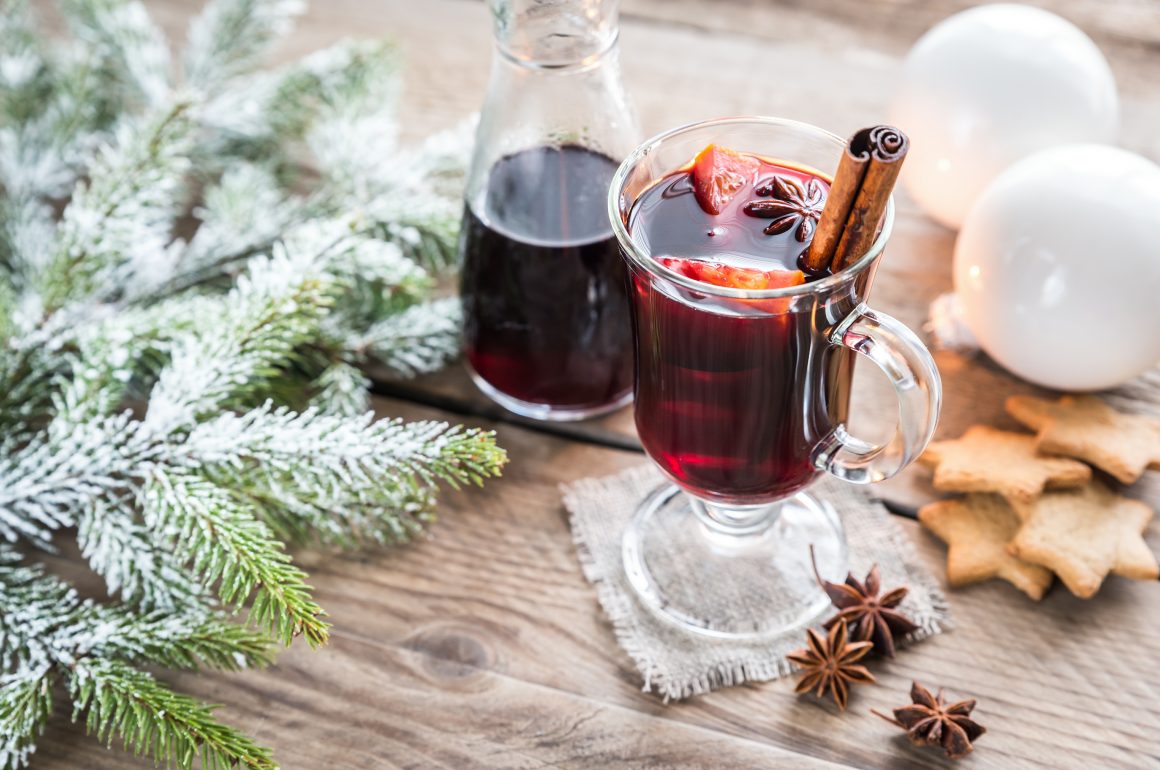 I
f you've ever been to a traditional German Christmas Market, you'll definitely remember the intense flavors and mulled wine. Mulled wine is a traditional German drink you enjoy during the festive season, especially on cold, snowy days. If you are looking for a festive drink or want to surprise your friends or colleagues with this hot drink, give this recipe a try, I'm sure you'll like it.
Ingredients:
1 bottle red wine (look for German Burgunder (Spätburgunder), Italian or Southern French reds)
1 orange, sliced
2 stalks of cinnamon
1 vanilla bean
5 anise stars
5 cloves
2 tbsp honey
Method:
In a large saucepan over medium heat, combine the red wine, cinnamon, vanilla bean, anise, cloves and oranges. Heat gently, but don't bring to boil! If you boil it you'll remove the alcoholic content from the drink.
Keep hot on medium to low heat for 20 minutes to let the flavours infuse the wine. Serve your mulled wine hot in mugs. Enjoy!
*This recipe contains alcoholic beverages. Legal age of majority, i.e. the age to be considered an adult is 21 years old in the USA.